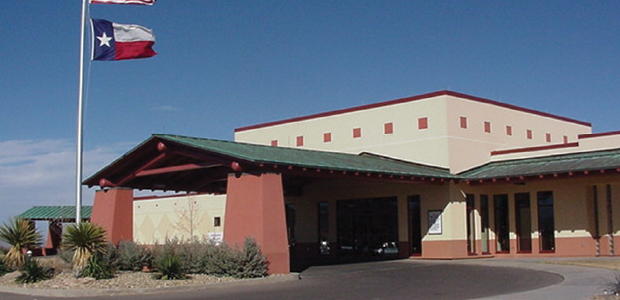 July 10, 2018 6:00 pm - 8:00 pm
Join us for a Chamber MIXER at
Big Bend Regional Medical Center
There will be food and drink and the Air Med helicopter will be on display
Check it out!
Tuesday, July 10th, 6 – 8 pm
Big Bend Regional Medical Center
2600 North Highway 118
Mixers are a great networking opportunity. Talk to others about your business and find out about other businesses you might not be aware of.
Local businesses supporting each other!
Win Door Prizes!
Donate a door prize to be in the "spotlight
(You'll have the chance to tell everyone about what you do!)
Bring a door prize with you and drop it off with Jim Westermann
Category: Networking Event